John A. Pojman's Homepage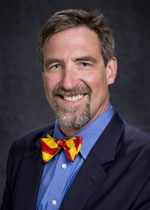 Dr. John A. Pojman, Sr.
Professor
Department of Chemistry
211 Choppin Hall
Louisiana State University
Baton Rouge, LA 70803-1804
office: (225) 578-7202 fax: (425) 740-8514
Current Research Interests
Development of novel materials for art and crafts.
(featured in Chemical and Engineerings News)
Pojman Lab in the News....

See a slide show of how our home in New Orleans fared in Hurricane Katrina.



Information for new students in the Pojman Lab.